Scaling Study Timelines To Unprecedented Levels Through Efficient Clinical Trial Management
Minerva Research Solutions works with leading pharmaceuticals & CROs by providing full-scale clinical research solutions & efficient clinical research operations support.
Our Services
Through real-time insights, operational expertise & innovative technology, we aim to bring excellence to the field of clinical research support.
Minerva Research Solutions
Bringing you excellence through real-time insights, operational expertise, & innovative technology. Minerva Research Solutions is dedicated to accelerating your clinical trials through comprehensive, efficient and quality clinical trial management solutions. Our solutions are built to take your clinical trials to the next level.
Learn More
Study Procurement
---
Our Study Procurement team, equipped with experience & knowledge to penetrate the clinical operations landscape, oversee study lead generation, study analysis, feasibility, & study readiness.
Regulatory
---
From simultaneously managing multiple regulatory submissions, to developing submission plans, assembly, and application management, our Regulatory team ensures efficiency & compliance for your clinical trial.
Data Operations
---
Gathering, refining, and managing sensitive data, our Data Operations team ensures complete HIPAA compliance.
Recruitment & Retention
---
Establishing recruitment strategies tailored to fulfill the enrollment goals for your clinical trials, our market-savvy and experienced Recruitment team conducts digital and traditional marketing as well as patient care coordination.
Delivering Sustainable Solutions as Services
We don't simply deliver services. We provide comprehensive and integrated solutions to real-time problems faced by sponsors & CROs. Our clinical trial support services include:
Learn More
Integrated and quality services to ensure your clinical trial has all it needs from study start-up, and regulatory, to patient recruitment and clinical trial site support.
Tried-and-tested methodologies and tailored approaches to improve research processes. This helps us fulfill our promise of providing quality solutions to clinical trials.
Our team of qualified and experienced researchers expertly conduct clinical trials all the while maintaining quality standards, as per the FDA, Institutional Review Boards, & other regulatory bodies.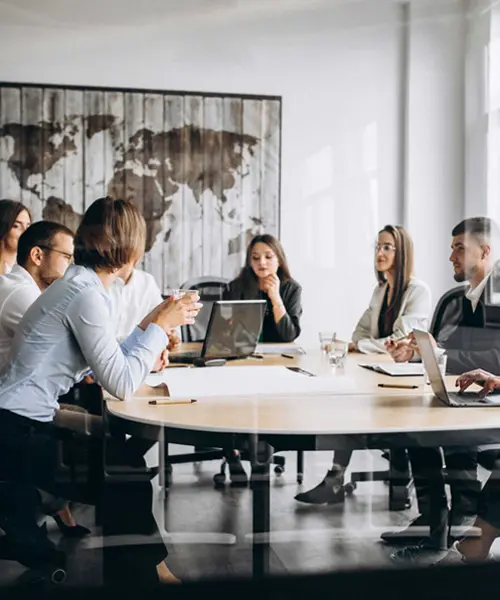 Professional Clinical Research Support
— Our Strategy
Keeping Up With the Evolving Research Industry
At Minerva Research Solutions we believe in shifting away from the one-size-fits-all approach by combining pioneering science, data analytics, and technology to advance the delivery of research and healthcare. Working with pharmaceuticals and CROs, we offer integrated clinical trial management solutions that positively impact health outcomes in communities.
Our people, processes, and passion make a difference. Our leadership prioritizes diversity and inclusion. We offer innovative clinical research operations support that ultimately benefits you and the lives we ultimately aim to impact, together — patients. Through a scientific approach, agility, and creativity, we aim to deliver value to all of our stakeholders and to quickly bring solutions to those who need them.
The frontrunner in Optimized & Customized Clinical Trial Management Solutions
We aim to deliver evidence-based, technology-enabled healthcare solutions through state-of-the-art clinical trial management by partnering with world-class leaders in the research industry. We provide personalized solutions to our partners to improve healthcare outcomes.
Let's work together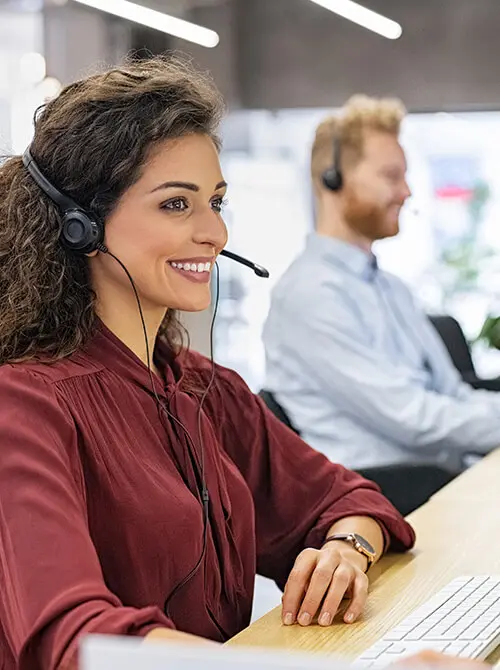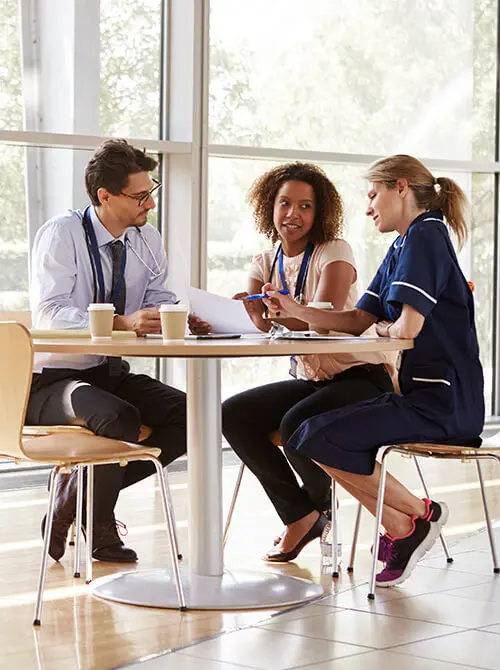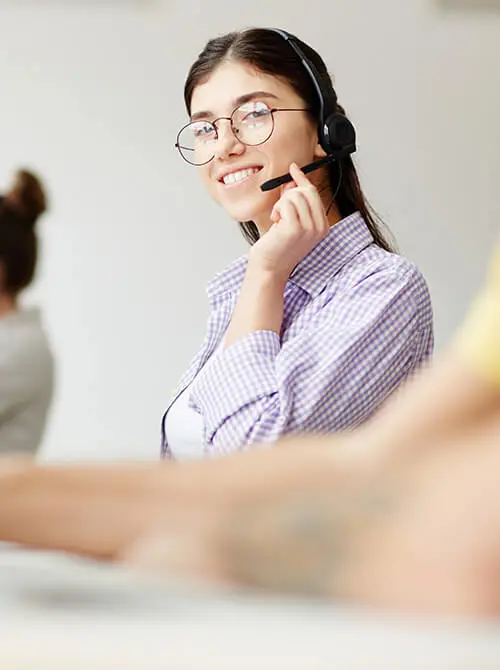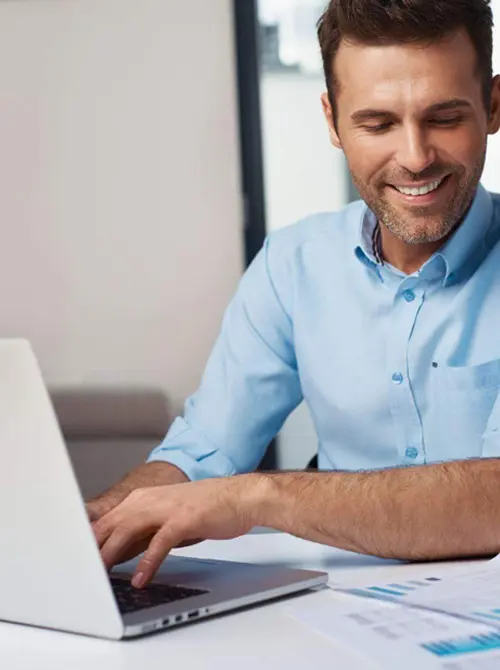 Research Experience
Our clinical staff has years of combined experience in research to deliver optimized clinical trial management solutions.
Positive Feedback
Our expertise & quality delivery has garnered positive feedback. We aim to improve with every feedback.
Studies in the Pipeline
With more studies being added in the pipeline, we strive to create new paths to develop & commercialize your therapies.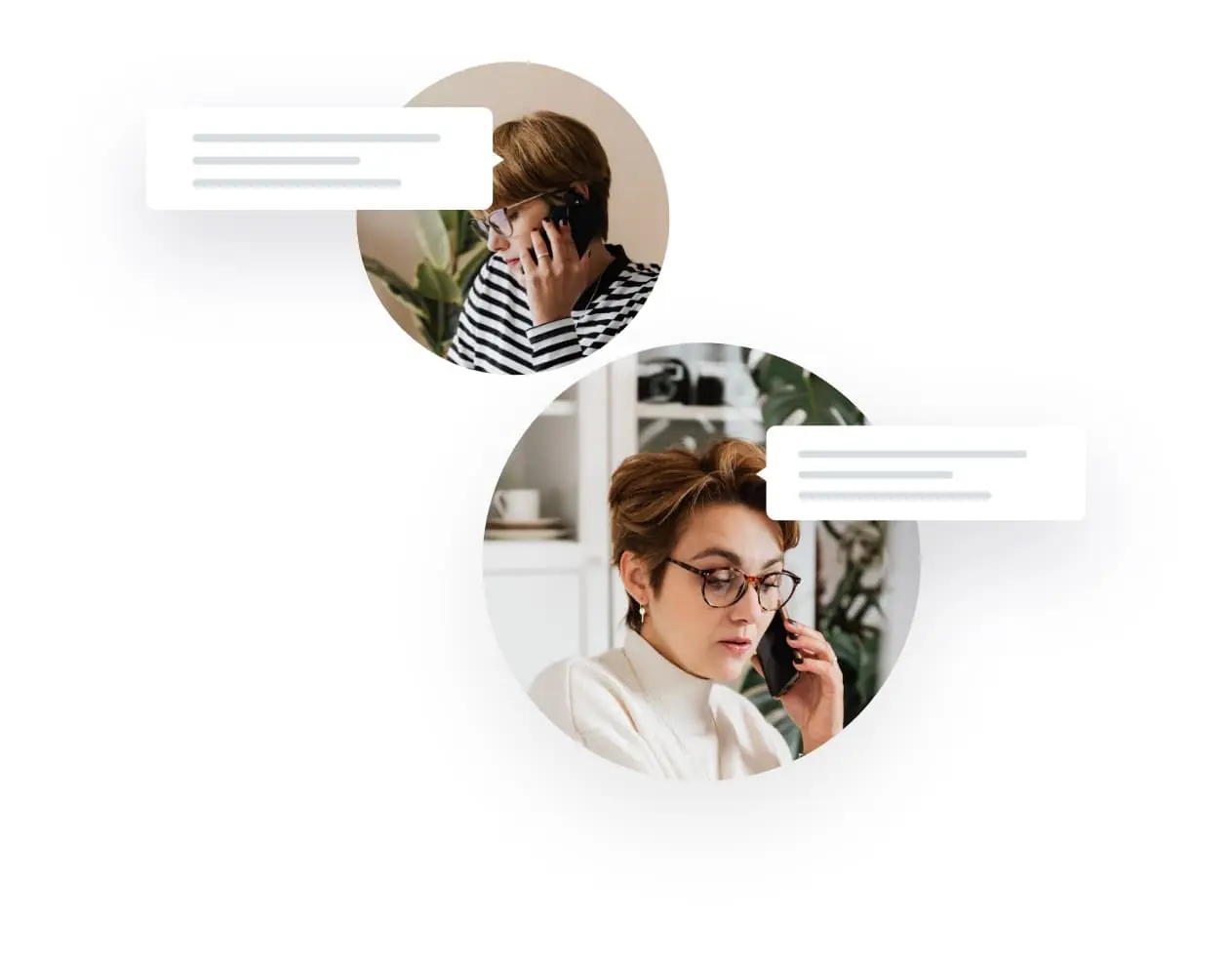 Frequently Asked Questions
Blogs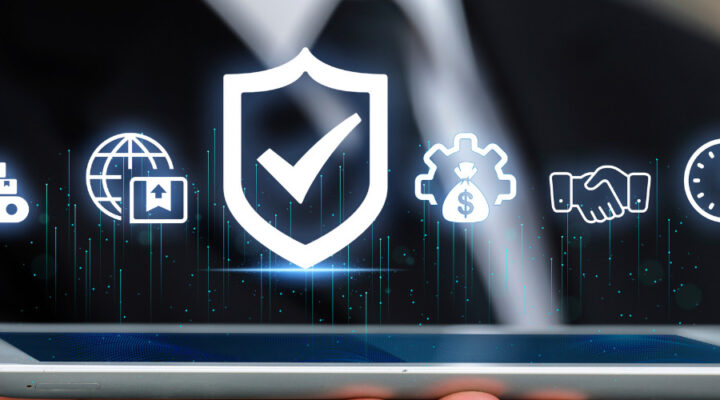 Have you ever thought about the precise decisions behind new medical treatments?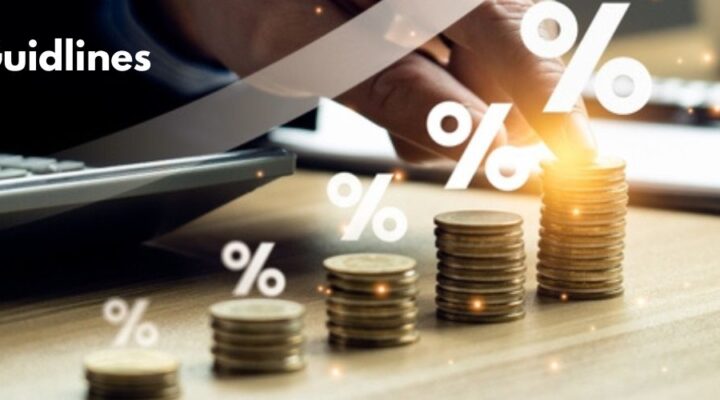 Ensuring that participants in clinical trials receive fair payment for their time,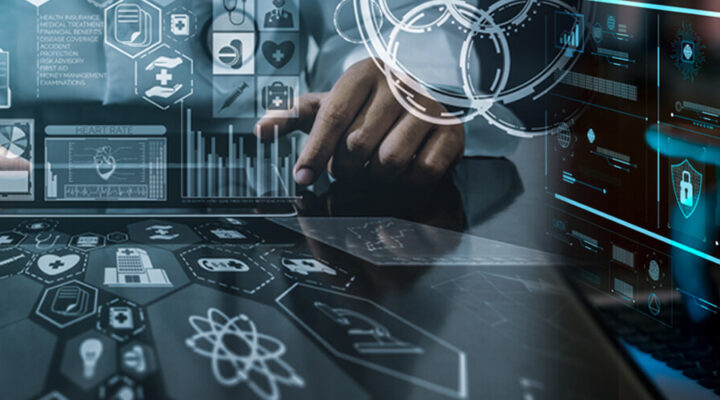 Introduction Data utilization is pivotal in shaping scientific advancements in the rapidly
Delve Into What We Do & Work With Us
At Minerva Research Solutions, we deliver integrated, end-to-end solutions to provide efficient & quality clinical trial support solutions and operational excellence. We are purpose-built to accelerate customer performance and clinical research support.
Clinical Research Operations Support
Recruitment & Retention
Regulatory & Compliance
Surpassing Industry Standards
Trust & Acknowledgement from Industry Leaders
Committed to delivering value to all our stakeholders through trust, groundbreaking solutions, innovation, and sustainable business practices, Minerva Research Solutions is your partner of choice in clinical trial management support. Our work and dedication to improving lives, and providing quality solutions speak for themselves.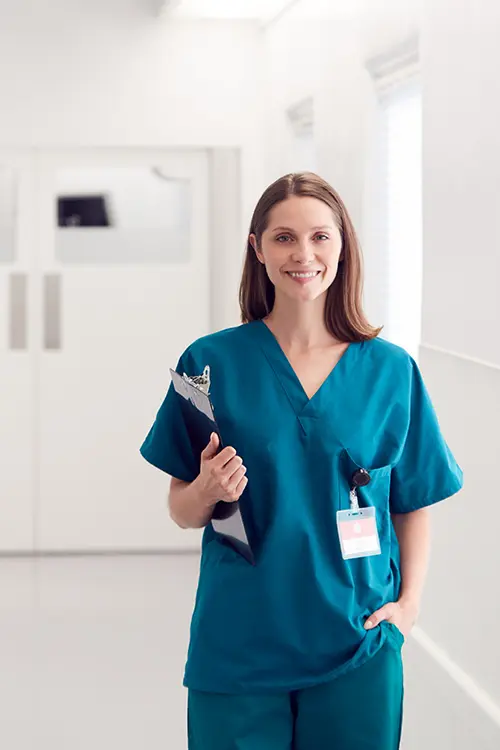 "Everyone at Minerva Research Solutions knows what they're doing. Working with them has been one of the best decisions we've made. Immaculate data delivery, clinical trial operations, with the team constantly ready for calls and meetings, which we appreciate."
B. W.
Clinical Research Coordinator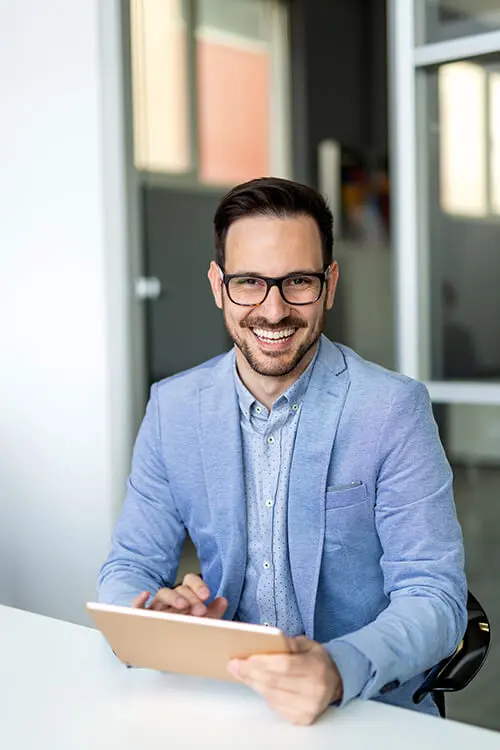 "Minerva Research was able to surpass our recruitment goal for a study that had more chances of screen fail than enrollment. These guys have been awesome to work with, everyone from the Clinical Trial Management team to the Recruitment team. Would definitely work with them again"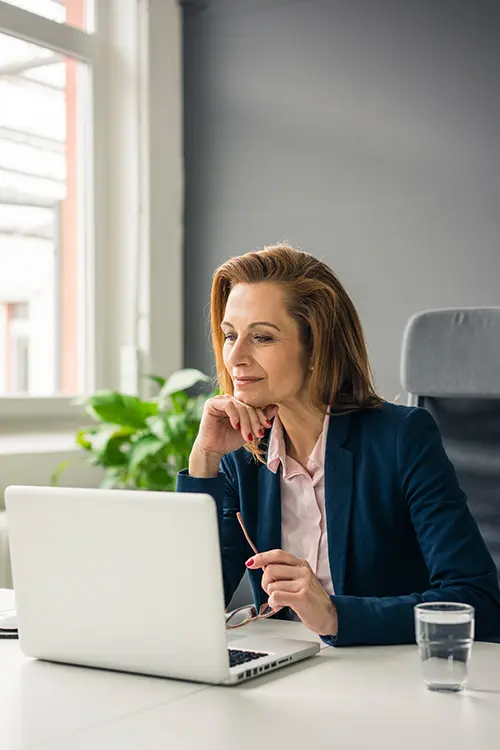 "The Regulatory team at Minerva Research Solutions are champs at what they do. From study start-up to all those little intricacies of our study, these guys were able to handle it. A very professional & knowledgeable team."
This website uses cookies to improve your web experience.
See our Privacy Policy to learn more.